CHRISTMAS PARTY 2018!
We came, we ate, we blessed, we sang!
Welcome to the Frank Meader Council # 6064 Knights of Columbus
and the home of
www.SheepDeeds.com!
We'll be posting information here over the next several days to update you on the SheepDeeds Event.
The Aulson Family, owners of
Goats-to-Go
www.Goats-to-Go.farm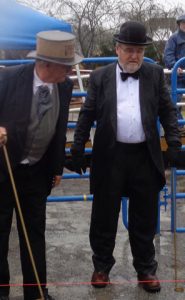 THE GREAT, GRAND, SHEEP PEBBLE LAND RUSH BROUGHT TO YOU BY ALAN AULSON AND BERT HANLON!
Our 2018 event was held after mass on Sunday, Jan. 14, 2018