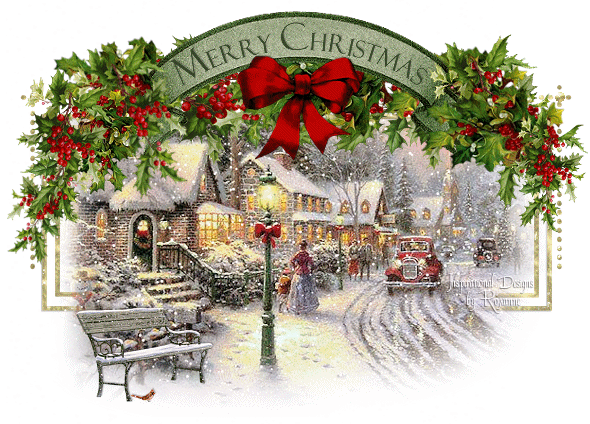 The KBA will meet on
WED., DEC. 16, 2020
6:30 p.m. – 7:15 p.m.
Upstairs (members) Lounge
Knights of Columbus #6064
East Main Street, Georgetown, Mass. 01833
For our regular (although a week late) monthly meeting.
Please direct questions and
your agenda items to:
Lonnie Brennan 978-three-five -two-5449
p.s.
All members
of the Knights of Columbus
are members of the Kennedy
Building Association (KBA). It's
your building, and has traditionally been
one of the greatest charitable donations to the many community groups that have used
the facilities and grounds over the years.