SheepDeeds Are Now On Sale!
The Great Grand Sheep Deeds Land Rush - Jan. 8, 2017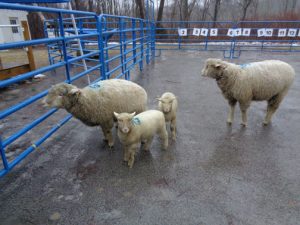 Welcome to the Frank Meader Council # 6064 Knights of Columbus and the home of www.SheepDeeds.com! We'll be posting information here over the next several days to update you on the SheepDeeds Event. The Aulson Read More ...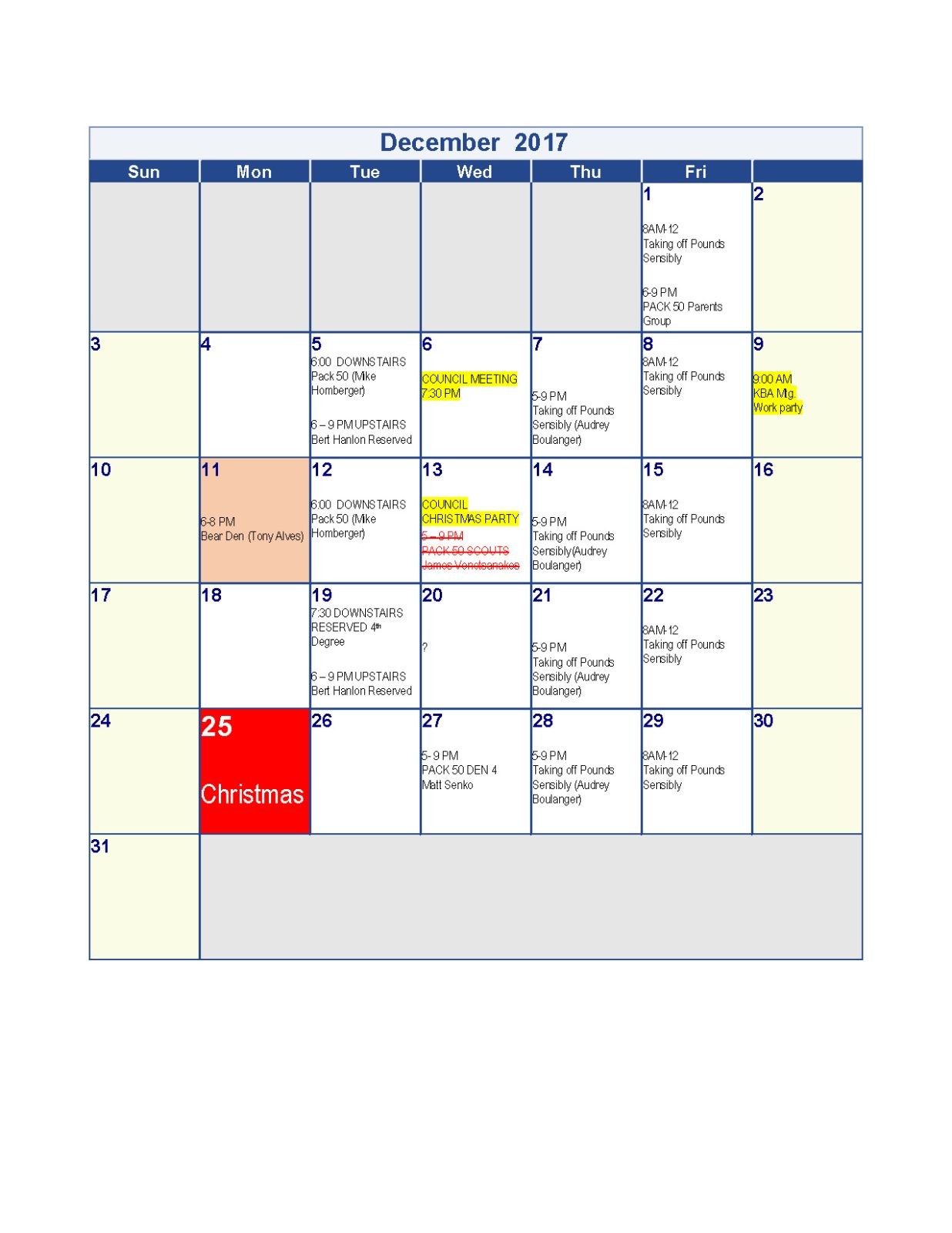 To inquire about availability, please contact Bert Hanlon or Lonnie Brennan. Thank you! Cal id="1″] .

      . .. ... . Nov. 12, 2016 Dear Brother Knights, For many years, we have been running our Christmas Charity Drive Raffle. This is typically the best and most fun way to donate Read More ...