Welcome to the Frank Meader Council # 6064 Knights of Columbus and the home of
www.SheepDeeds.com!
We had a great, fun, fundraising event last year, thanks to Alan & Maureen Aulson who provided so much, and to all the members and their families who helped make the event so great.
We're in a bit of limbo right now with contact and sneezing and such, but this will end and your Knights family will be there for you now, and then….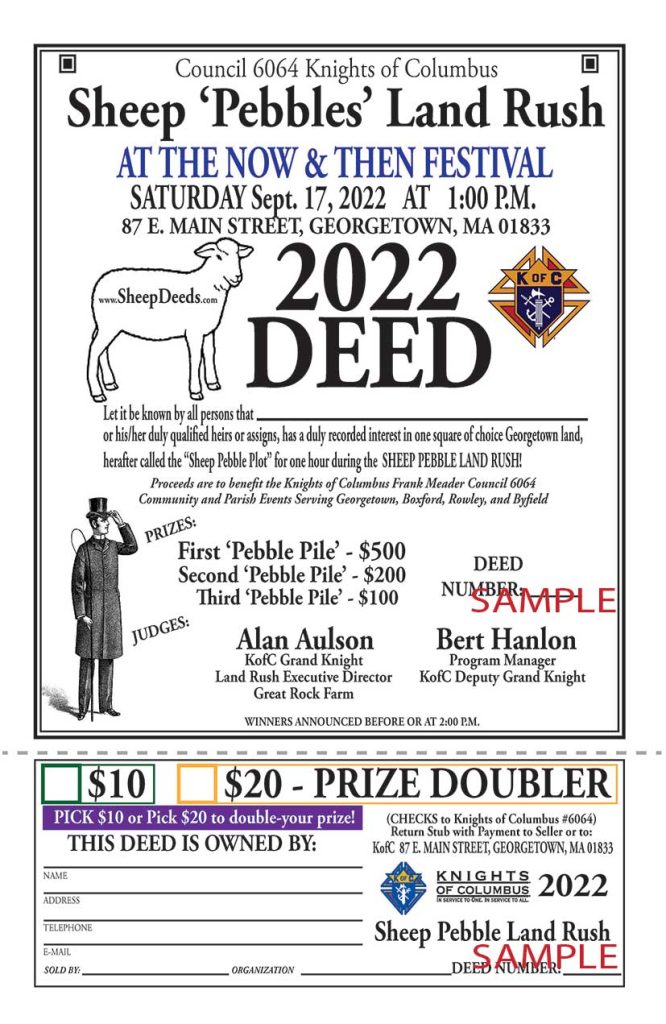 Knights of Columbus Council 6064, serves the towns of Georgetown, Rowley, Boxford, Byfield, and surrounding communities.
A few photos from past Sheep fundraising events: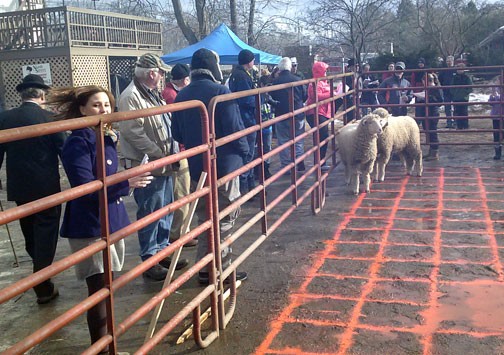 BUY YOUR DEED TODAY FOR THE GREAT, GRAND, SHEEP PEBBLE LAND RUSH!
GREAT GRAND SHEEP 'PEBBLES' LAND RUSH

T

This is a Great EVENT!
Our primary fundraiser for the year.
PRIZES: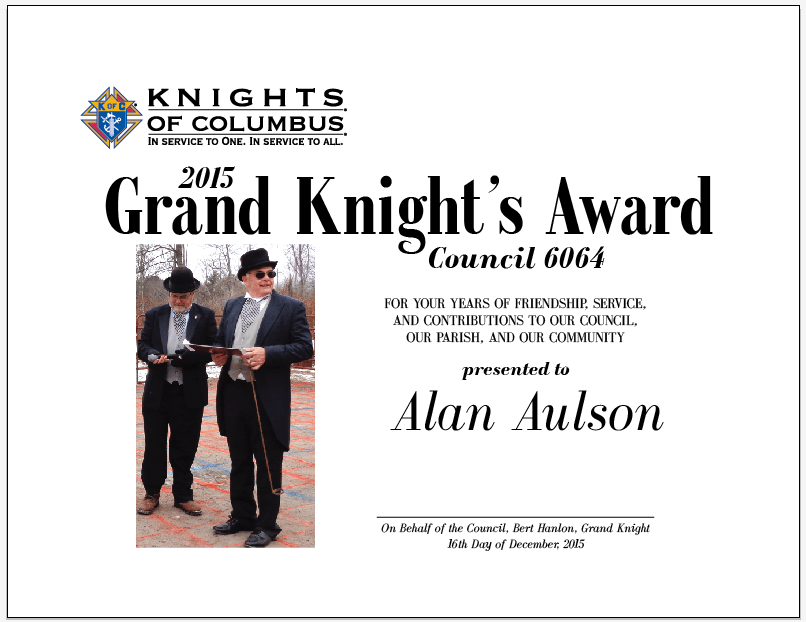 JUDGES:
Alan Aulson, Land Rush Executive Director, Owner of Great Rock Farm and Goats to Go!
Bert Hanlon, Land Rush Program Manager and KofC Grand Knight
This is a tremendously fun time. Please arrive early as light fare is served around 12:00 as the community gathers. More substantial food and other items are available for sale through the various concessions.